Fitzpatrick Blog
Industry leading insights, news and comment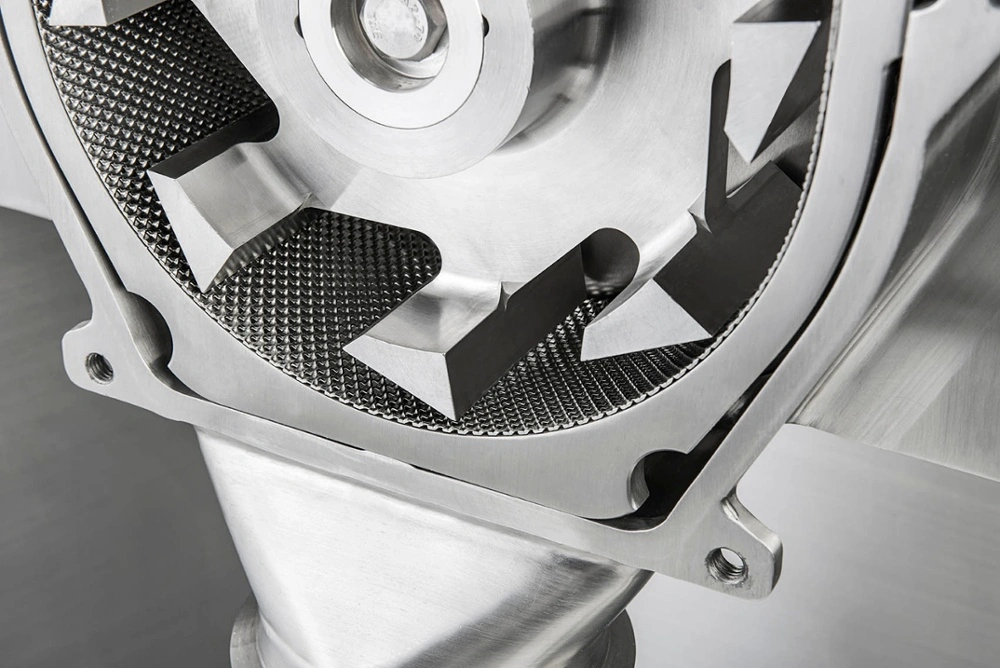 Featured Post
The Benefits of the Dry Granulation Method in Pharmaceuticals
Before we look at the benefits, let's first answer the question...
What are the basic principles of...
Read
Posts about Containment:

CONTACT US
Request a call back or email response
For more information, please contact our team via the form below and a representative will contact you to answer any questions. Phone inquiries can also be made +1-519-884-9660.
The Fitzpatrick Company
Our diverse process experience, world class GMP designs and engineering capabilities combine to produce equipment that meets the highest of customer expectations.
About us